We've compiled a sampling of work from our design portfolio that we're proud of in the fields of corporate, government, healthcare and eduction. Read and see how MOE partners with clients to help them reach their business objectives and achieve the culture they always imagined.
WMU
Education
Faculty Setting
Haworth
The new academic workspace is designed to introduce fresh ways of working that will foster entrepreneurialism and collaborations.
Project Gallery
---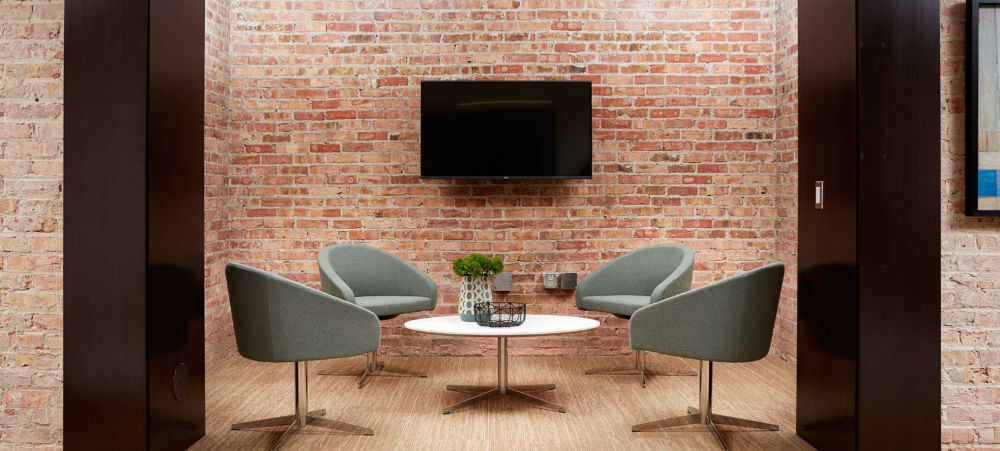 Bronson IT
Healthcare
IT Department to support today's agile worker
Haworth
When given the choice, today's workers are gravitating toward spaces that match their changing work needs throughout the day. Today's innovative organizations embrace agile teams and flexible spaces that can transform with ease. Enabling choice with the right alignment of tools, policies and spaces can engage employees and maximize performance.
Project Gallery
---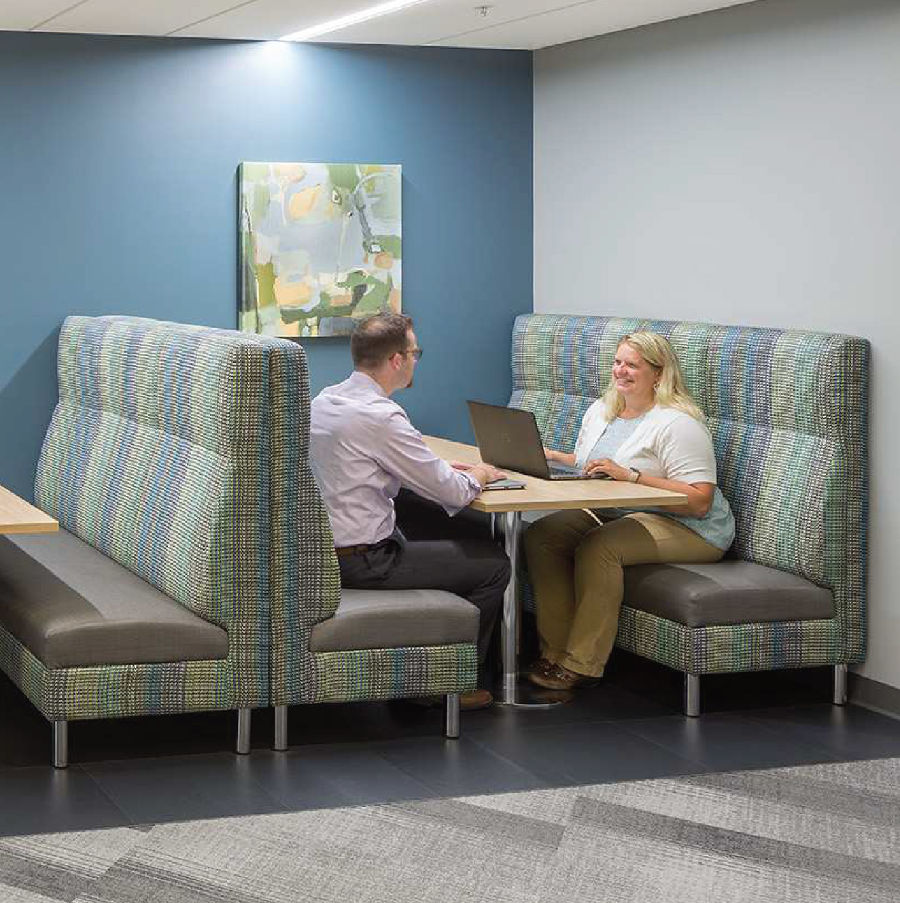 SMC
Education
College of Nursing Expansion and Renovation
Haworth
Studies indicate that the longer a student remains on campus—and in an academic mindset—the greater their chance for academic growth and success. So, if retention is a key strategy for success, then the campus must consider design solutions that offer a "sense of place" for students both inside and outside the classroom.
Project Gallery
---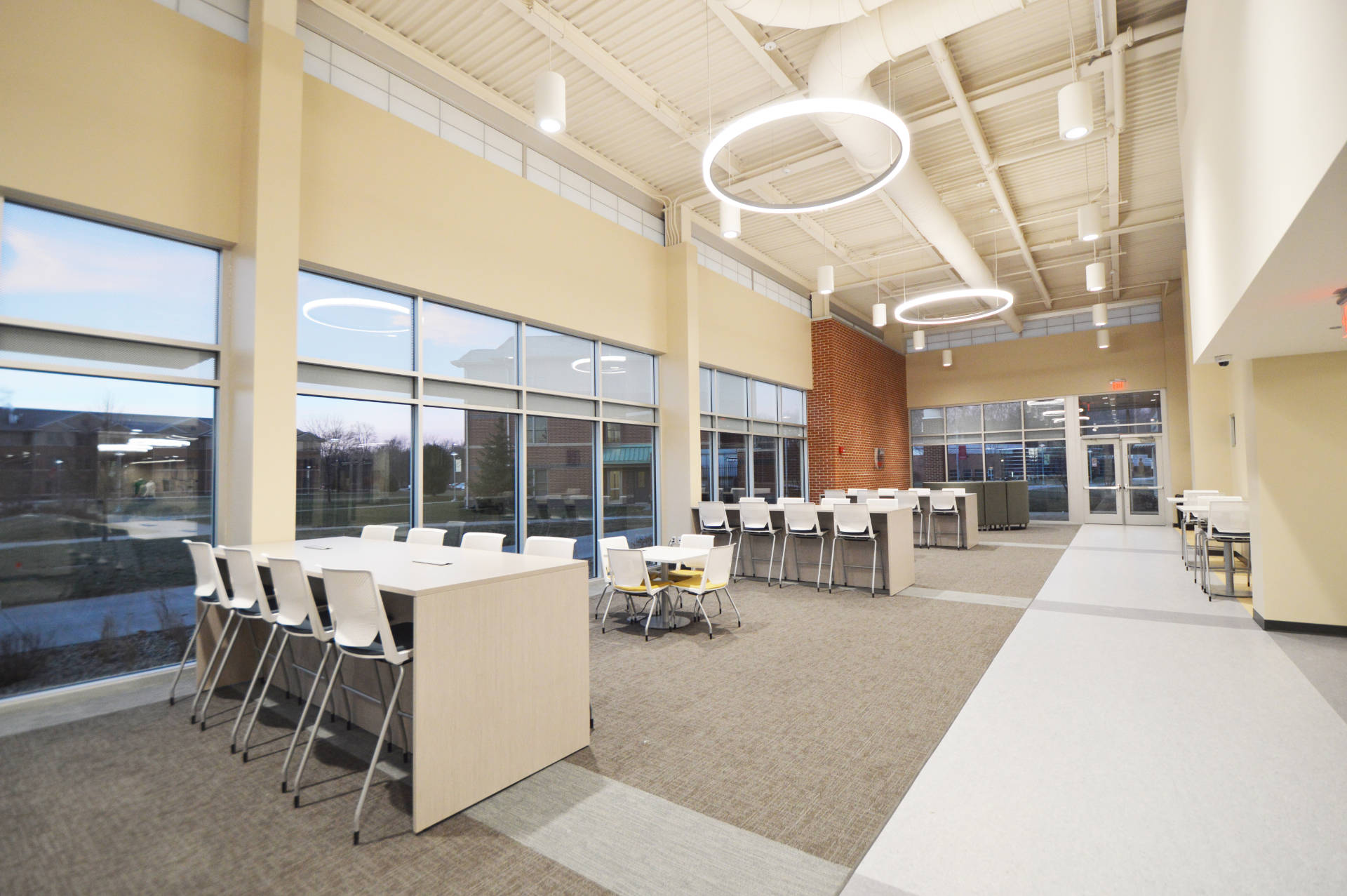 Graphic Packaging
Commercial
Renovation to accommodate new workflow
Haworth
One of today's toughest balancing acts is creating an open environment that supports both focused work and collaboration. Enabling everyone to perform their jobs effectively begins with supporting each individual's focused work, which is often the majority of the work day. Consider furniture that offers noise reduction, panel heights that enhance visual privacy, and flexible layouts that support varying work styles.
Project Gallery
---