Bring Haworth Home
The comfort you need in your home office.
Say hello to Soji
And start enjoying the next level of comfort.
Want Happy Workers?
Appeal to their 5 senses
Better Together
BuzziSpace and Haworth are joining forces to answer
the demand for acoustic solutions in work environments.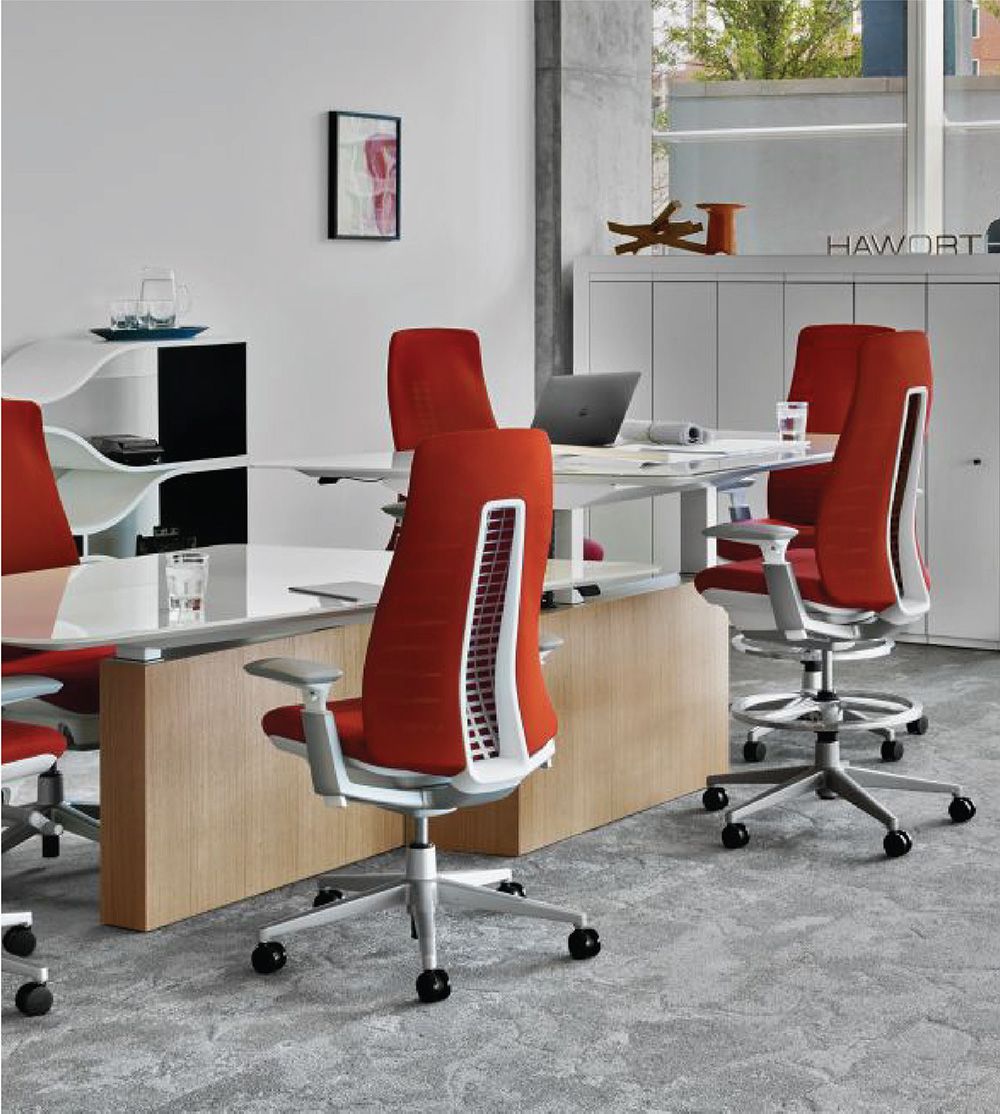 Isn't it time you loved where you work? MOE collections are curated by workplace experts so spaces work hard and enhance your culture.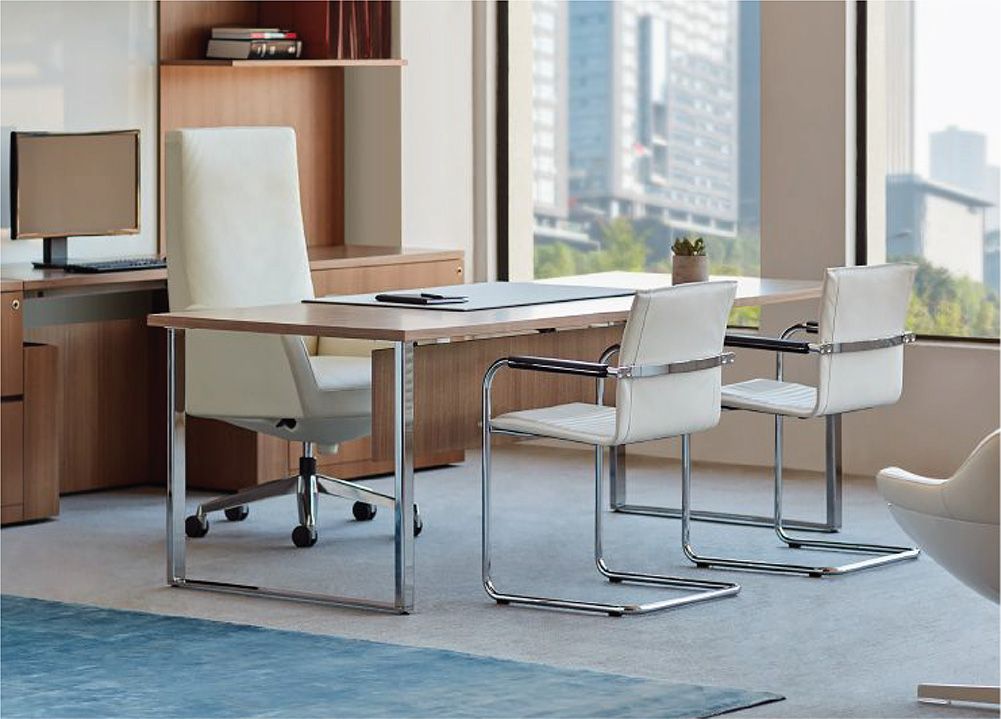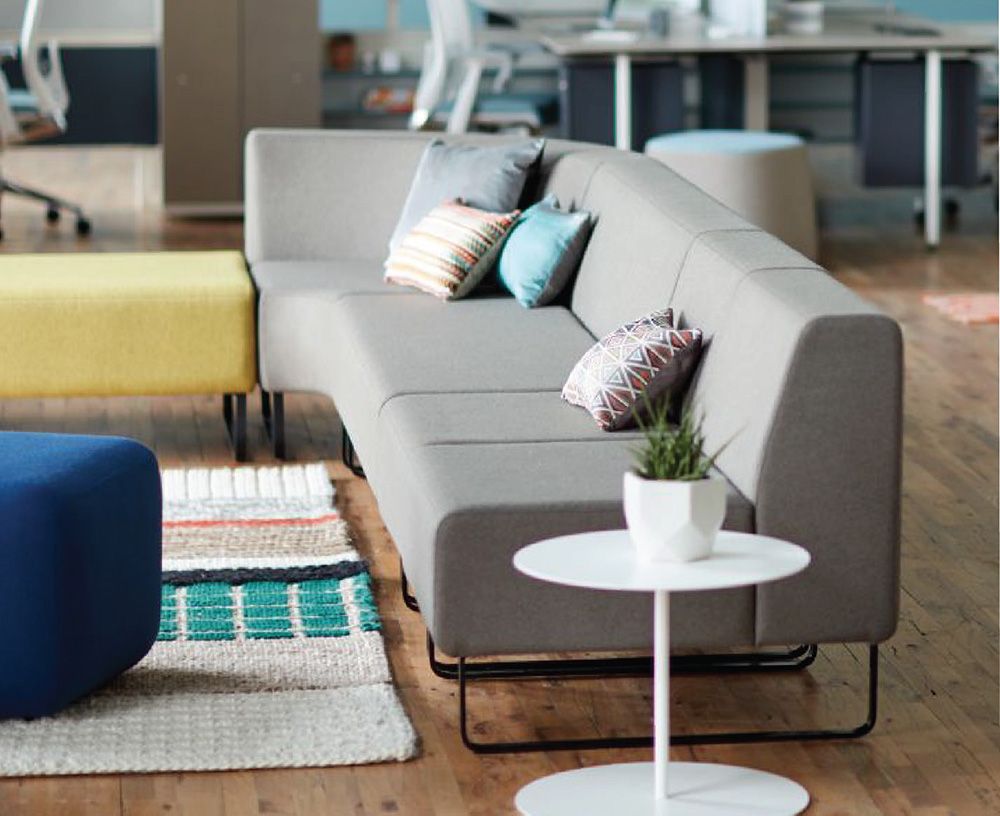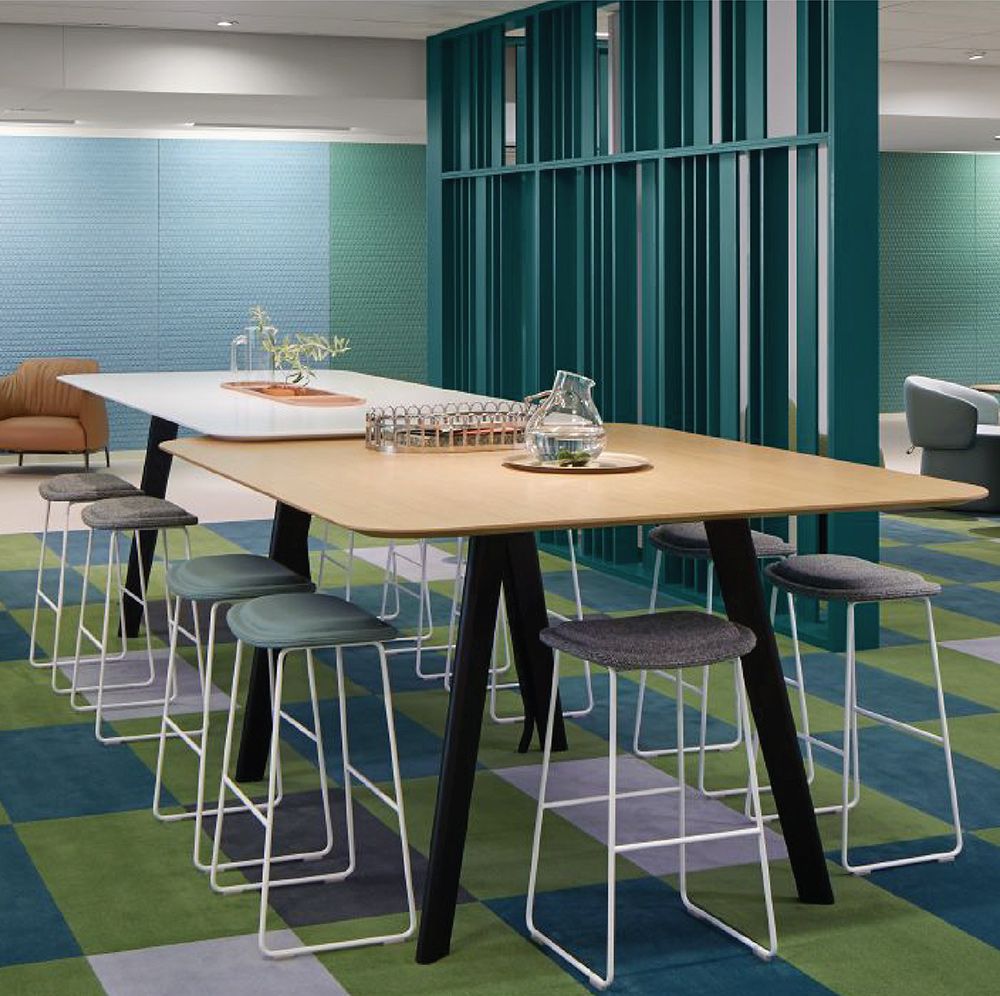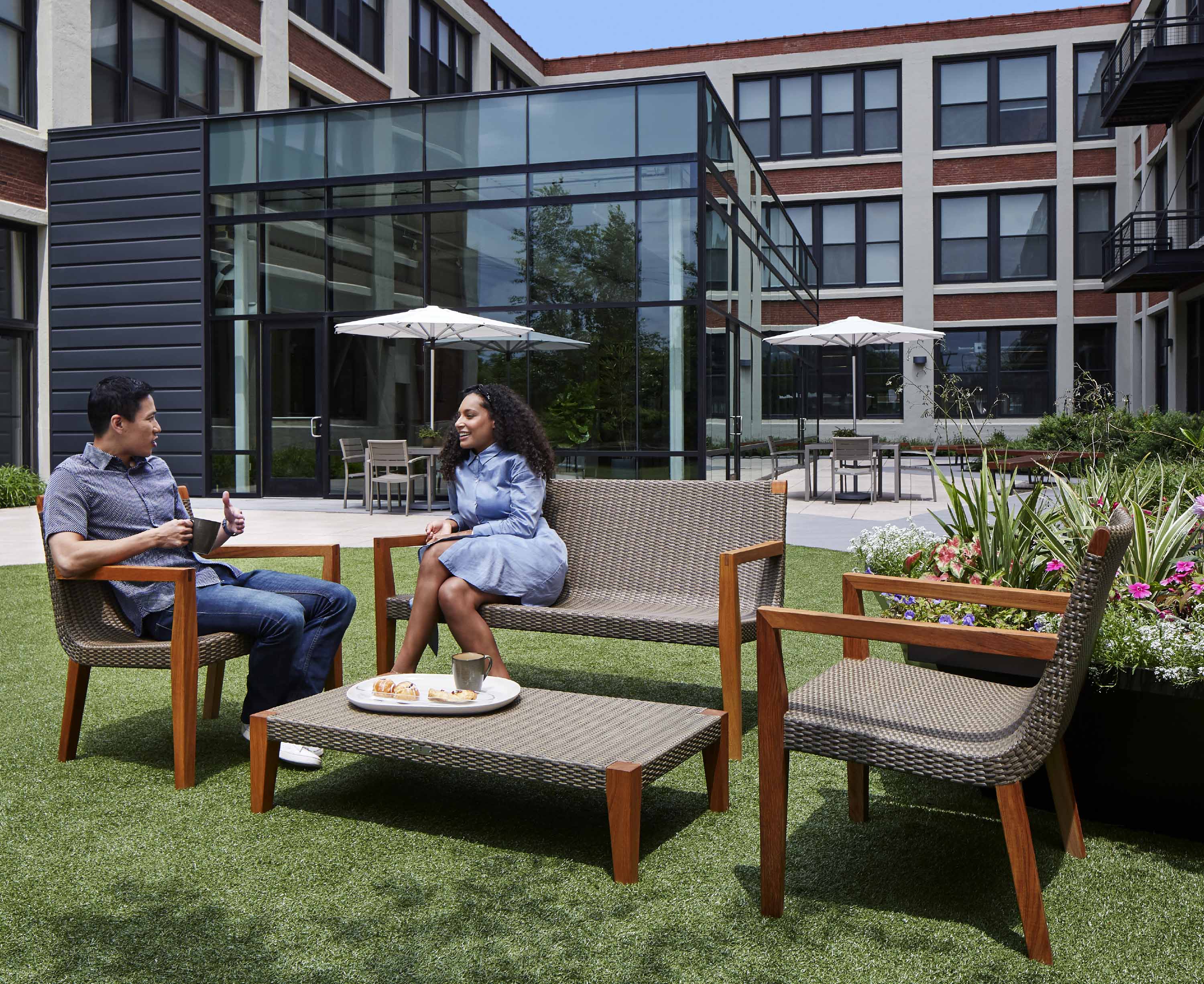 Don't take our word, this section comes straight from our clients.

Many dealers are authorized to sell Haworth furniture. Only a select few have earned Preferred status. See how our status can work for you.
Stay in the know of all the latest news, events and fun happening at MOE!