WE BELIEVE IN CREATING SPACES THAT WORK HARD AND LOOK GREAT.
Every project deserves a talented group of people all pulling in the same direction. The left brain and right brain working happily together. MOE addresses workspace needs from every angle to deliver a comprehensive solution. Whether you're starting from scratch or looking to reconfigure, we're here when you need us. With over 70 years of practice, we've got you covered before, during and after a project is completed.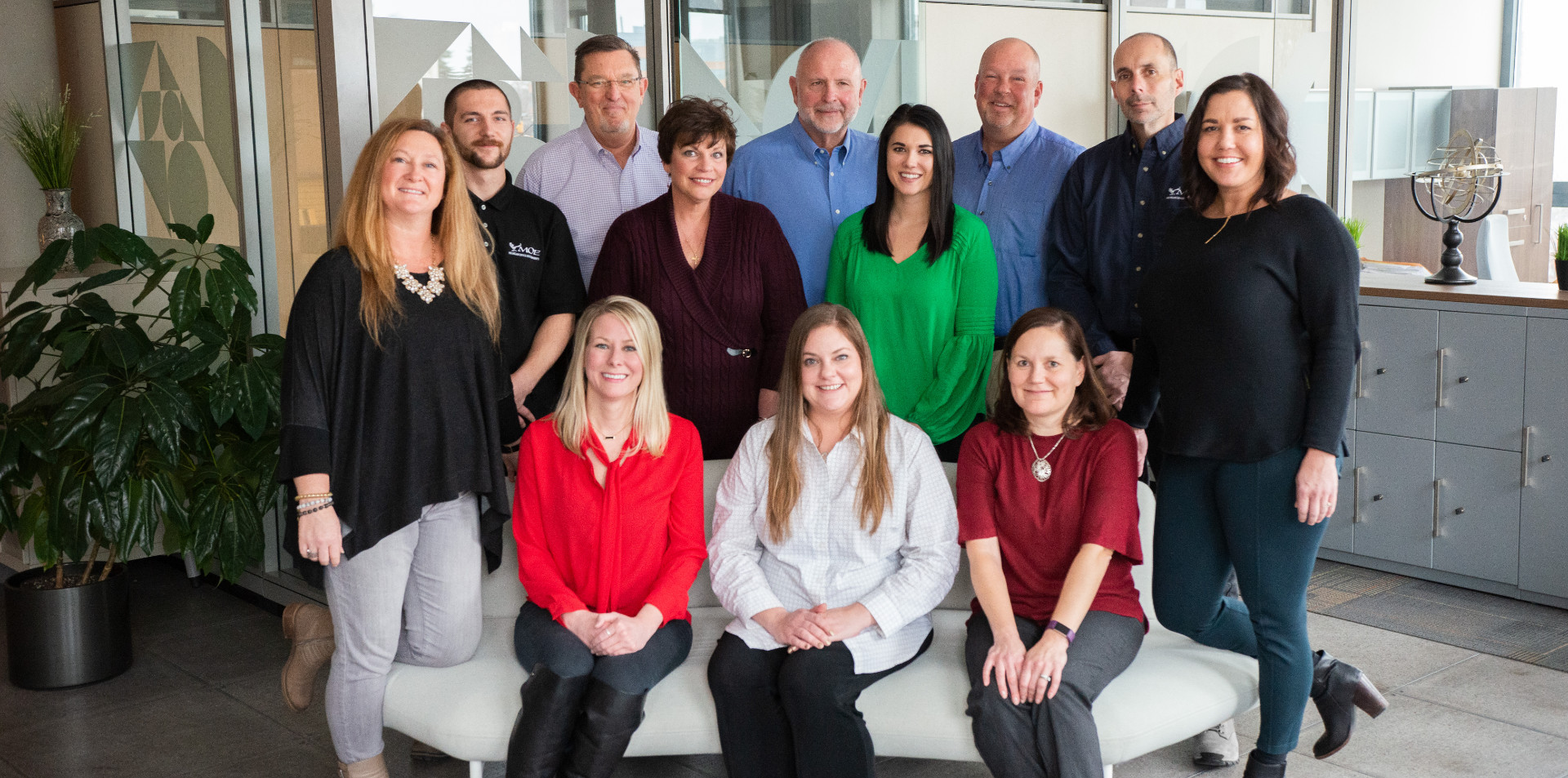 MOE has been proud to partner in some of the top projects across Michigan. With decades of experience in Healthcare, Government, Education, and Commercial markets, MOE can accommodate all your furniture, design and architectural interior needs.
We work to create environments that foster healing and caregiver support; spaces that are flexible and future-proofed with furnishings for every application.






As an authorized Haworth Government dealer, we support U.S. Federal Government agencies through office, healthcare and service contracts. If your agency has access to GSA contracts, we can provide furniture, flooring and related services that adhere to existing GSA contracts.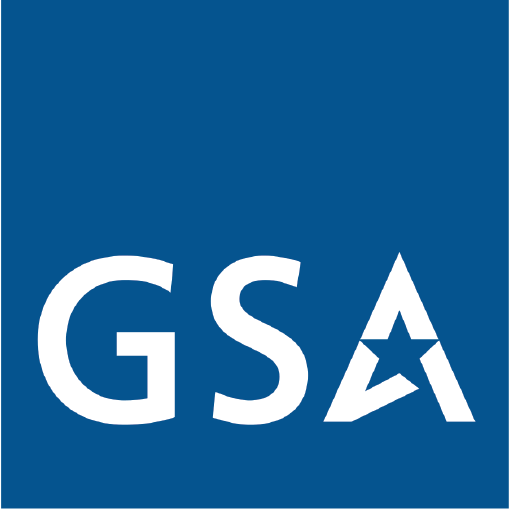 When student and faculty expectations, technology advances, and progressive teaching modalities drive change in higher education, keeping up in this fast-paced environment is an ongoing dilemma. MOE has a framework, methodology, knowledge, and the products to help you solve space planning challenges on campus.




We understand the challenges facing our corporate clients. Employee attraction and retention, technology changes, multiple generations in the workforce, economic fluctuations and the fast pace of business make it more difficult than ever for companies to stay ahead. MOE has the knowledge, team and products to help your workplace become a competitive advantage.